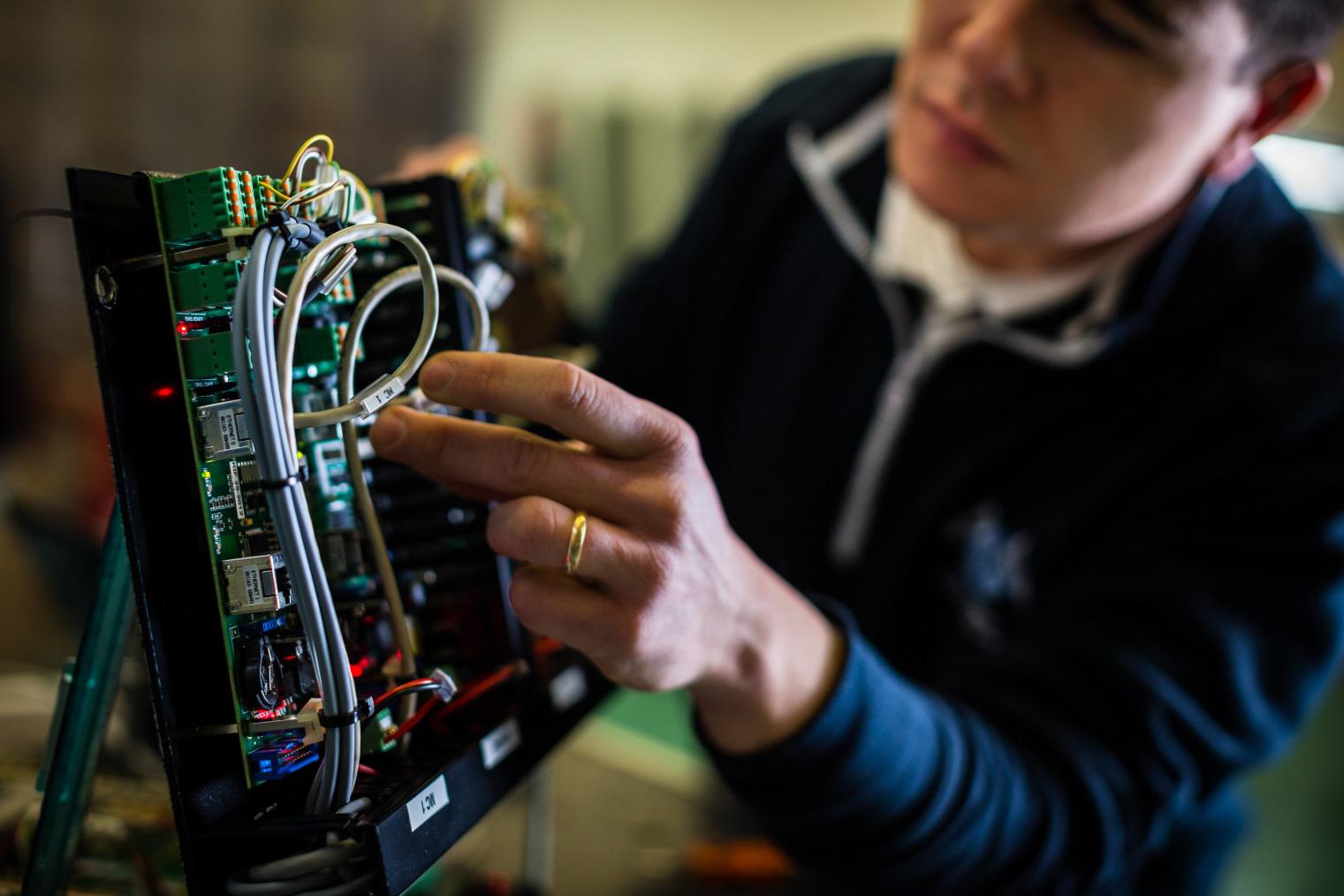 26 May

TEAM Italia, keeping the yacht efficient is possible

TEAM Italia, international leader within the field of mega and maxi yachts, specializing in the integration and functional optimization of navigation, telecommunications, security and data transmission equipment, has developed a carefully planned Service and Maintenance Program that groups together a set of exclusive services of preventive maintenance activity on NAV–COM systems, in order to keep the equipment running efficiently and consequently increase their lifecycle.

The main service Ocean Remote Support (part of the Team Italia Group) can provide is PAM – Preventive Annual Maintenance.

This service takes care of the full Nav-Com equipment lifecycle by offering a planned service program. The aim of said program is to prevent faults and failures before and after the cruising season of the ship by monitoring, maintaining and repairing appliances.